Presentazioni e pubblicazioni sul metodo SiFP
In questa sezione sono disponibili presentazioni del Metodo SiFP effettuate in eventi e conferenze nonché paper ed articoli pubblicati.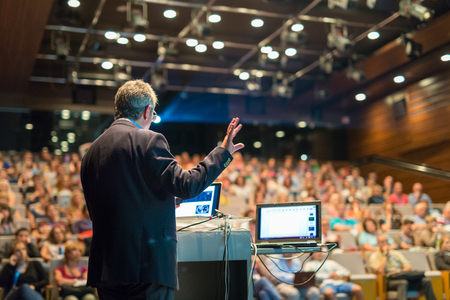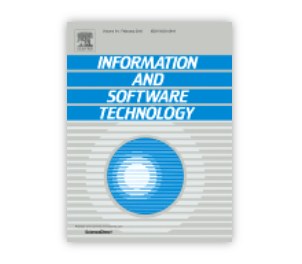 "Simple Function Point: a new Functional Size Measurement Method fully compliant with IFPUG 4.x", SMEF2011, Roma
"Simple Function Point! A new method for functional size measurement fully compatible with the IFPUG method 4.x", UK Software Metrics Association & COSMIC International Conference on Software Metrics and Estimating, London , October 2011, London
"Simple Function Points: an "agile" measurement method for "agile" contracts", SMEF2012, Roma
"An Evaluation of Simple Function Point as a Replacement of IFPUG Function Point", International Workshop on Software Measurement (IWSM) 2014, Ott 2014, Rotterdam
A study on the statistical convertibility of IFPUG Function Point, COSMIC Function Point and Simple Function Point June 2017 Information and Software Technology 86:1-19
Richiedici una copia digitale delle pubblicazioni che ti interessano.