Welcome in SiFPA !
SiFPA (Simple Function Point Association) is the international non-profit association whose primary objectives are to greatly evolve and promote the method of
Simple Function Point
SiFP is a new method of functional measurement of software compliant with the principles of the family of ISO / IEC 14143 standards and is easy to apply and highly correlated to the IFPUG method from which it is possible to migrate recovering all the previous data and the investments made.
Discover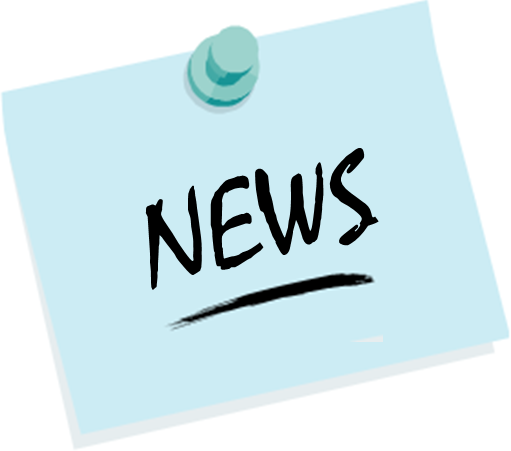 The method was born in 2010 following a research project conducted by DPO…

Main advantages SiFP method: easy to learn; fast to apply, early, supported by productivity data …
SiFP Method
Research report

Measurement Manual

Examples of measurement

Template
Joining SiFPA does not cost anything!
The association lives on volunteering and spontaneous donations from anyone interested in using and evolving this method.
Your contribution, observations, reviews, experiences of use and involvement in specific work groups will help us to grow the Association!
On this page the form to associate is available.